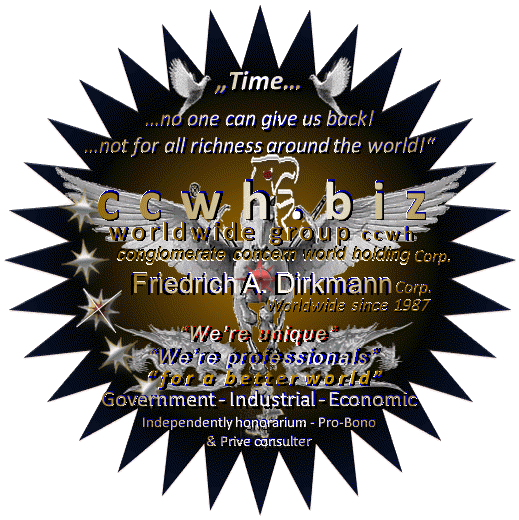 LogIN·areas
only for autorisized!
LogIN's
--------------------------------------------------

ONLY FOR AUTORISIZED


...more LogIN
·
areas on legitimate request!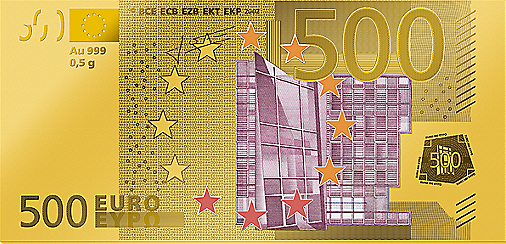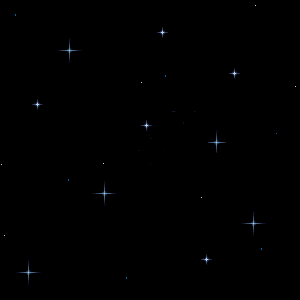 The LogIN areas may only be used by authorized users. Any attempt to access protected areas is a criminal offense worldwide and will not only be punished rigorously by the local judiciary (at the site of the illegal attempted use).
Die LogIN-Bereiche dürfen ausschließlich von autorisierten Nutzer/innen genutzt werden. Jeder Versuch auf geschützte Bereiche zu gelangen ist weltweit eine Straftat und wird rigeros nicht nur durch die hiesige Justiz (am ort des illegalen Nutzungsversuches) geahndet.